RESULTS
ETER Country Reports
ETER Country Reports
describe the structure of the respective national higher education system, focusing on the institutional types as defined by national categories. A 
total of 32 country reports
 is now available.
NEWS
Cooperation
ETER strengthens its cooperation with the World Higher Education Database (WHED). The Global WHED IDs, the only unique identifiers available for HEIs at the global level, have now been included in ETER.
EVENT
March 15th 12:30 PM 
RISIS-ETER Research Seminar with Dmitriy Fedotov: The Empirical Analysis of Degree-Mobile Students: The Hosting Country Perspective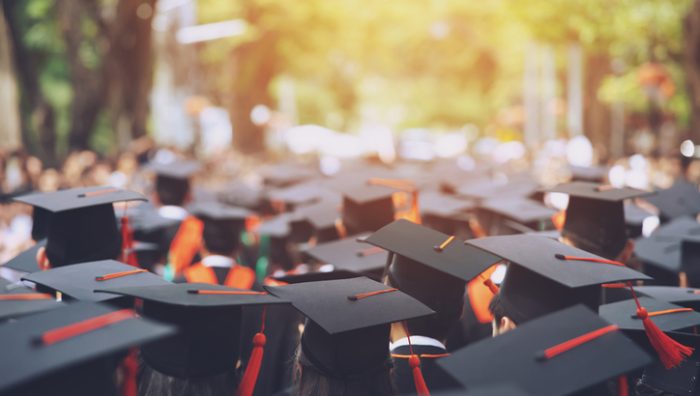 NEWS
New ETER Data
The European Tertiary Education Register data for the years 2017, 2018 and 2019 (academic years 2016/2017 to 2019/2020) are available online. 
With this release, ETER now provides longitudinal data for the whole period 2011-2019 allowing examining changes over time in European higher education.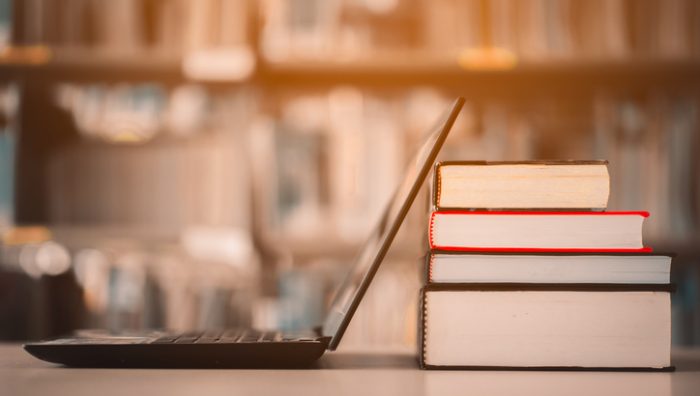 NEWS
Policy Brief
The European University Initiative from the perspective of data and indicators. Evidence from ETER dataset. The Policy Brief makes use of ETER data to compare universities that are members of alliances to non-members.
REWATCH
Policymaker Session
Data and indicator needs for the European University Initiative. The goal of this session was to provide an evidence-based analysis of the European University Initiative by leveraging on the ETER data to characterise the selected European University Alliances.