NEWS
New ETER data
The European Tertiary Education Register data for the years 2017, 2018 and 2019 (academic years 2016/2017 to 2019/2020) are available online.
With this release, ETER now provides longitudinal data for the whole period 2011-2019 allowing examining changes over time in European higher education.
EVENT
June 13: 

Policymaker Session 

Data and indicator needs for the European University Initiative: The goal of this session is to provide an evidence-based analysis of the European University Initiative by leveraging on the ETER data to characterise the selected European University Alliances.                                                                             
RESULTS
ETER Country Reports
ETER Country Reports describe the structure of the respective national higher education system, focusing on the institutional types as defined by national categories. They build on the Eurydice Report on the national higher education system but complement it with quantitative information.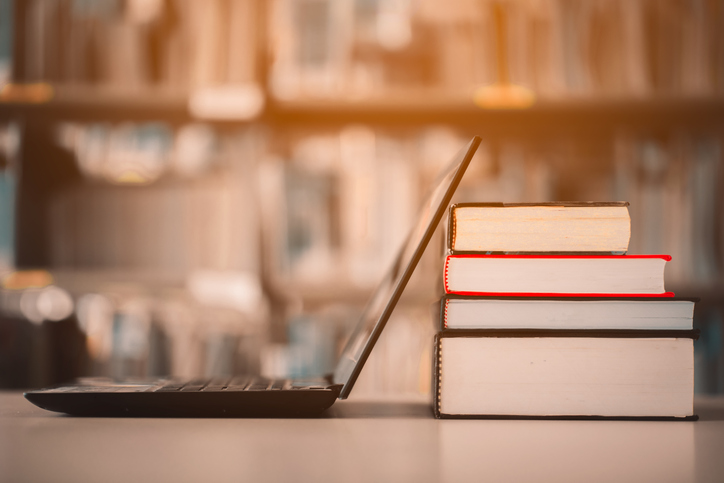 NEWS
Quality Assurance Indicators
ETER now provides the number of evaluation results recorded in the Database of External Quality Assurance Results (DEQAR) for each reference year.                                                                                                                                                                                                                      
EVENT
ETER User training
We are currently planning user group specific short introductory sessions. Dates, registration and programme will be provided soon.