RESULTS
ETER Country Reports
ETER Country Reports describe the structure of the respective national higher education system, focusing on the institutional types as defined by national categories. A total of 26 country reports is now available.
EVENT
ETER User training
We are currently planning user group specific short introductory sessions.  To ensure the training modules we offer suit our users' needs we kindly ask you to provide us a short feedback on the planned training modules.                                                
SURVEY
Extending ETER
The aim of this survey is to identify potentials for extending the ETER perimeter in terms of different areas of interest. Potentials are to be evaluated in terms of their relevance and data sources. Thank you for participating in this survey!    

NEWS
New ETER data
The European Tertiary Education Register data for the years 2017, 2018 and 2019 (academic years 2016/2017 to 2019/2020) are available online. 
With this release, ETER now provides longitudinal data for the whole period 2011-2019 allowing examining changes over time in European higher education.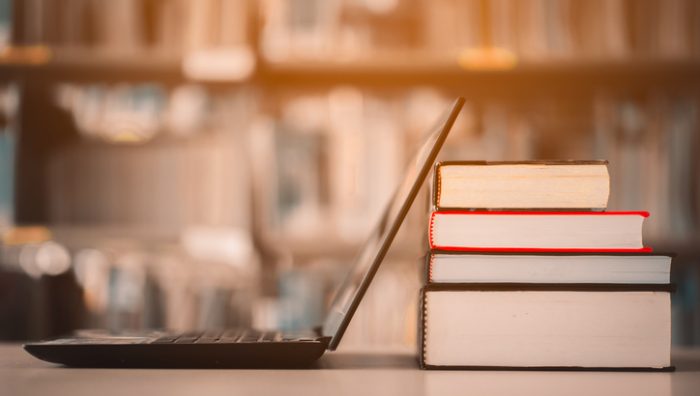 NEWS
Policy Brief
The European University Initiative from the perspective of data and indicators. Evidence from ETER dataset. The Policy Brief makes use of ETER data to compare universities that are members of alliances to non-members.                                                                                                                                                                 
REWATCH
Policymaker Session
Data and indicator needs for the European University Initiative. The goal of this session was to provide an evidence-based analysis of the European University Initiative by leveraging on the ETER data to characterise the selected European University Alliances.