SEMINAR
Sep 14th 
What can explain the socio-economic gap in international student mobility uptake? Similarities between Germany, Hungary, Italy, and the UK.  RISIS-ETER research seminar with Sylke V Schnepf (presenter) and Kristina Hausschildt (discussant).
NEWS
Publication
A data descriptor paper on the European Tertiary Education Register, the reference dataset on European Higher Education Institutions, has been published.
Training
Oct 3rd, Oct 11th & Nov 29th
Registration is now open for three more user training sessions focusing on using ETER to identify institutions with similar profiles, cleaning and preparing ETER data for analysis with Stata and another introductory user training.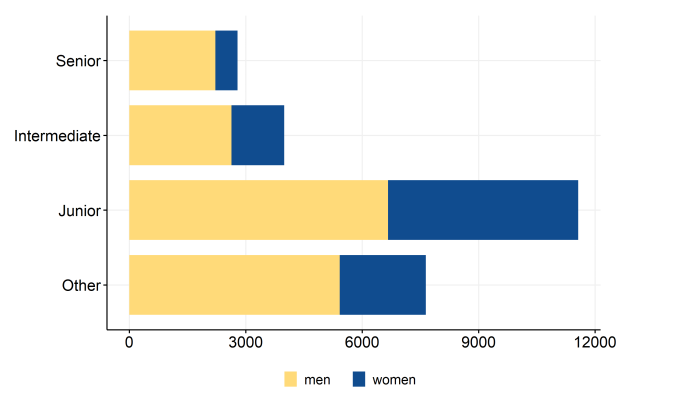 NEWS
Data
ETER data for 2020 are now available online. With this release, ETER provides longitudinal data for the whole period 2011-2020; this allows examining changes over time in European higher education.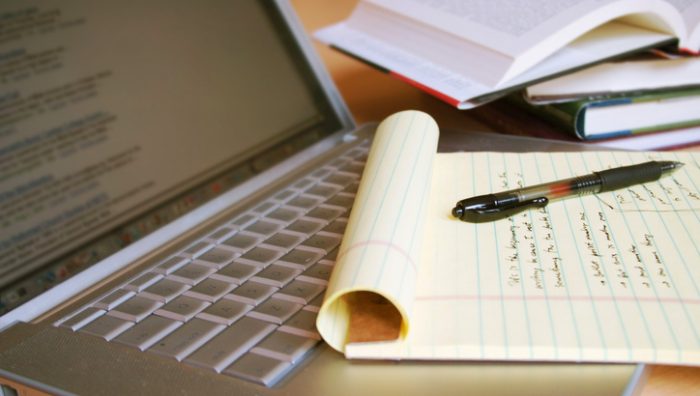 RESULTS
ETER Country Reports
ETER Country Reports describe the structure of the respective national higher education system, focusing on the institutional types as defined by national categories. A total of 32 country reports is now available.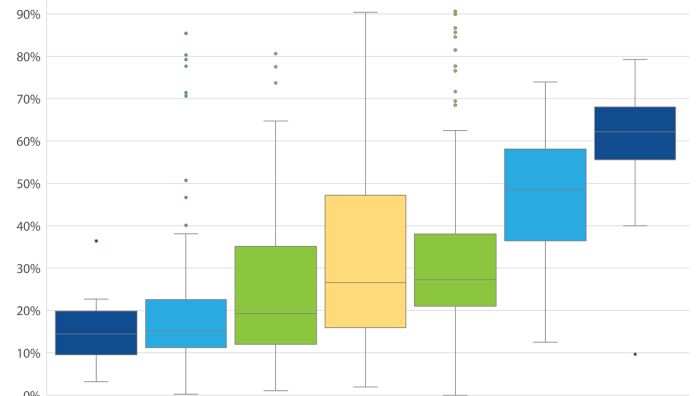 NEWS
Indicators
ETER now includes indicators that measure the share of mature students, providing valuable insights into their engagement in tertiary education.